Welcome to Grayson Contracting
Licensed & Insured General Contractor

Specializing in Hail Damage Restoration
Grayson General Contracting LLC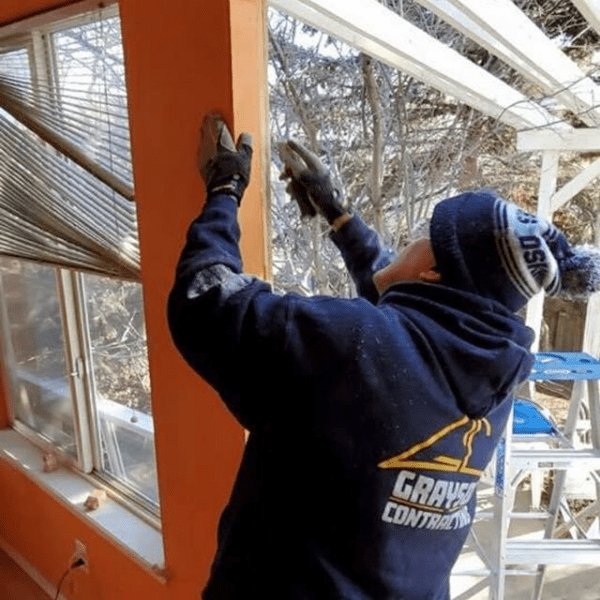 Grayson General Contracting LLC is a trusted licensed Contractor in Parker, Colorado. We are hail damage and general repair experts with skilled craftsmen who will make your roofing, gutters, siding, stucco, windows, and painting repairs with top rated industry certified materials. We value our reputation and treat every project with great care while adhering to high standards of completion and customer satisfaction. Schedule an appointment for an inspection and a free quote for your project.
Our Pledge to You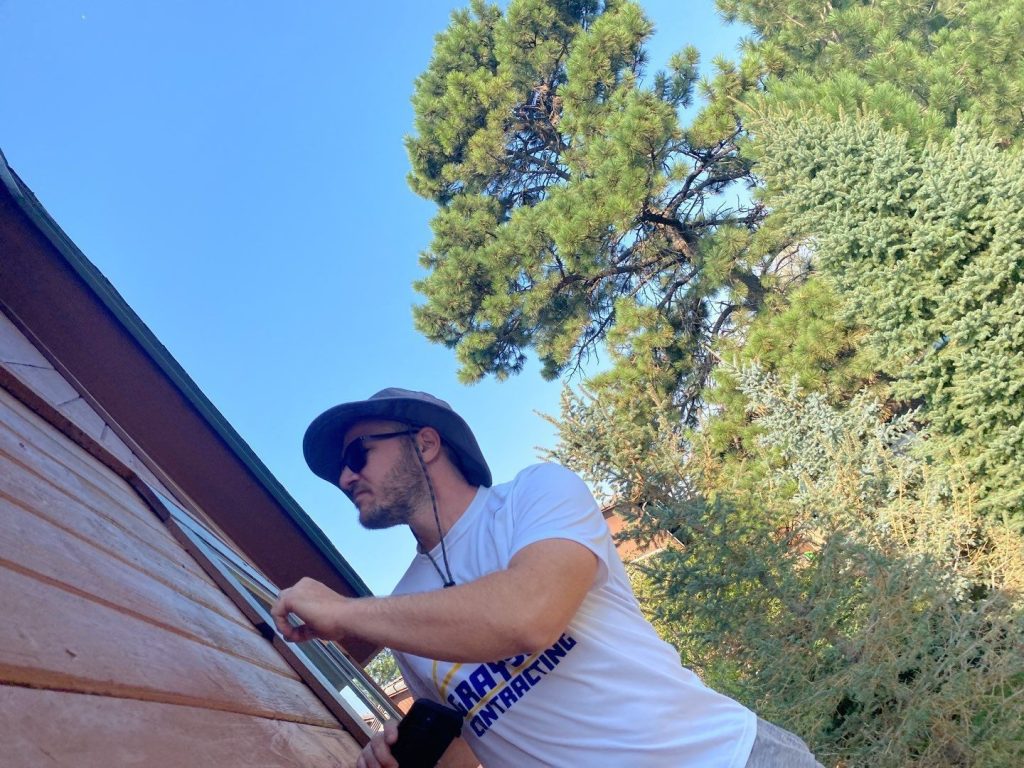 Our client's trust is foremost important! We've heard about the reputation of poor communication in this field, leaving the homeowner uninformed. Having a knowledgeable and personable project manager that you are comfortable with on your property is the first step. Your roof is there to protect you and your family's well-being and belongings and we are here and committed to listening to you. You can expect us to do a full assessment of your home defining the maximum potential & discussing a clear expectation with you. Our experienced Project Managers know what to anticipate throughout the project and understand it is their responsibility to keep you informed. You can depend on Grayson General Contracting!
We're fully licensed, certified and have the expertise to help our clients navigate through the insurance claim process.