Grayson General Contracting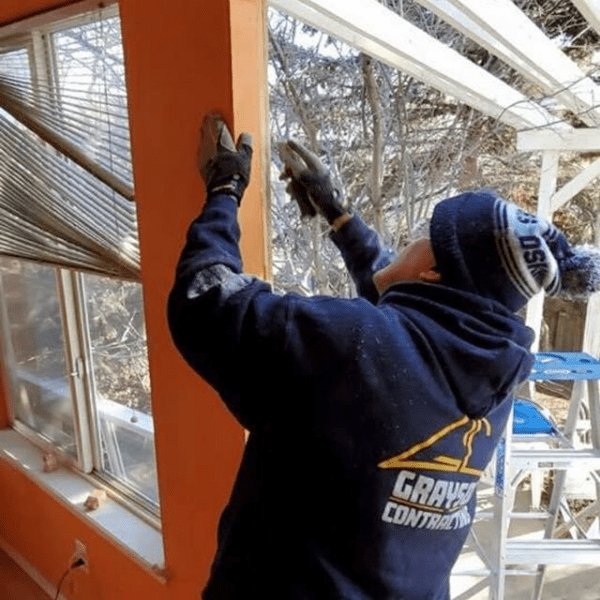 If you're searching for a trustworthy contractor in Parker, Colorado, your search ends with Grayson General Contracting. Our team of skilled professionals excels in providing various services, including roofing, siding, paint, water mitigation, mold prevention, and restoration. We take pride in strictly adhering to OSHA regulations and utilizing only certified equipment and high-quality materials to guarantee exceptional workmanship. You can rely on us to handle your project with the utmost care and attention to detail. Don't hesitate to get in touch with us today to schedule an inspection and receive a complimentary quote.
CLICK HERE TO SCHEDULE A FREE QUOTE
OR CALL TO SPEAK WITH US DIRECTLY (303) 246-9013
Our Pledge to You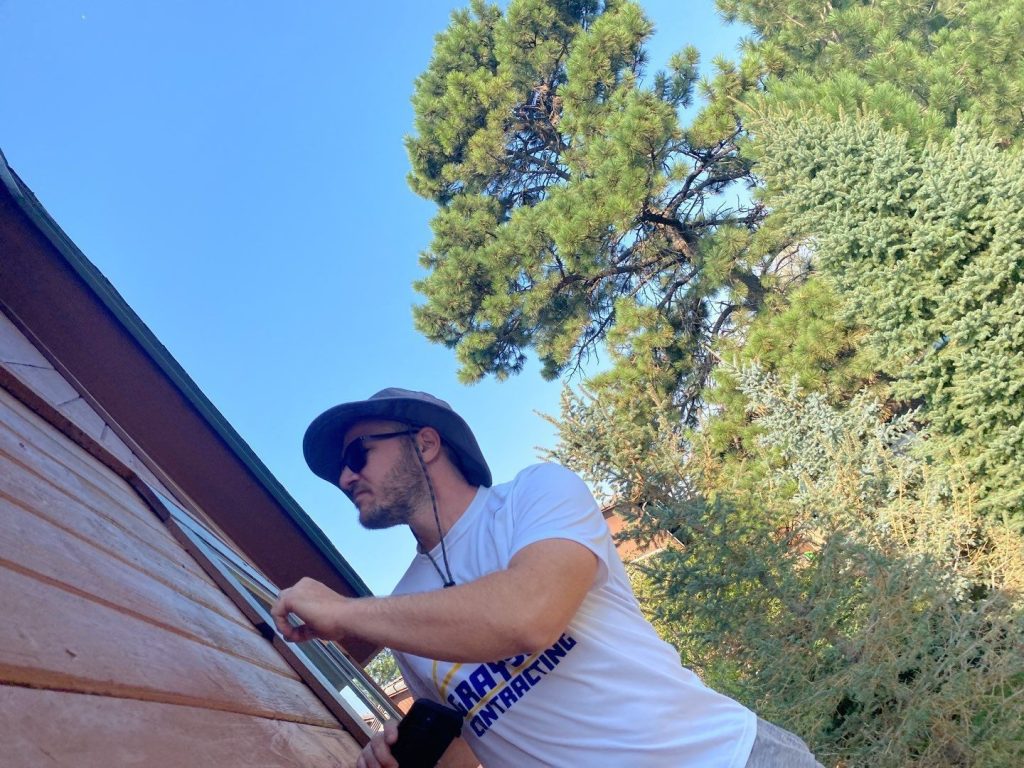 At Grayson General Contracting, we value our clients' trust above all else. We understand that poor communication is a common issue in this industry, which often results in homeowners feeling left in the dark. That's why we prioritize assigning a knowledgeable and personable Project Manager who ensures your comfort on your property. Whether you're dealing with roof, siding, or water damage, we prioritize the safety and security of your family and property. We are fully committed to actively listening to your concerns and conducting a comprehensive assessment of your home to establish clear expectations. Our experienced Project Managers are equipped to anticipate potential issues and keep you informed throughout the entire process. Trust Grayson General Contracting to handle your needs – we're fully licensed, certified, and well-versed in navigating the insurance claim process.
CLICK HERE TO SCHEDULE A FREE QUOTE
OR CALL TO SPEAK WITH US DIRECTLY (303) 246-9013